Athletic Club Salsabie
Athletic Club Salsabie is a fictional side that made its first appearance in PES 2009, like PES United and WE United they have been made up by Konami but unlike these two this team is not playable and only appears once in the game and that is when the user starts off Become a Legend against this team, this will be the team he performs against before receiving contract offers from established clubs. Salsabie is meant to be the equivalent of a Sunday league football team but contains some of the best ML youths.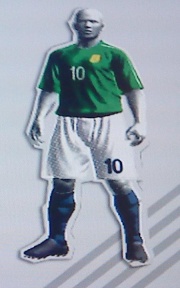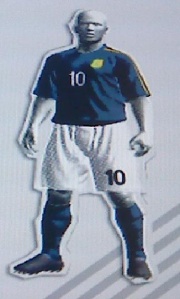 Related Threads
stealth107's Athletic Club Bilbao Challange
- last post by
@ Oct 23, 2006
Alumni Athletic Club: Bring back the glory!
- last post by
@ Jul 22, 2013