Pro Evolution Soccer Wiki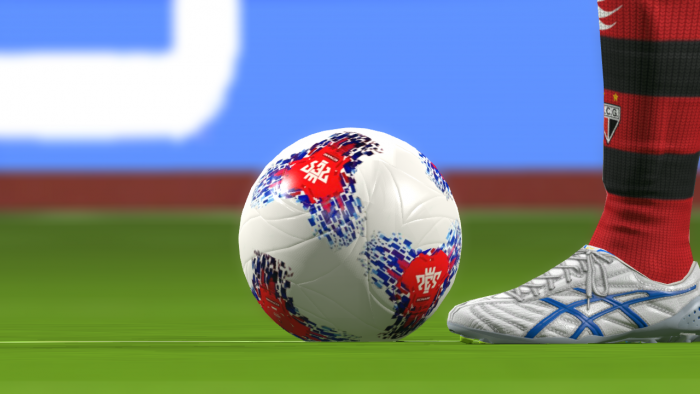 Welcome to the Pro Evolution Soccer NeoWiki!
Welcome to the PES series Wiki on Neoseeker! Pro Evolution Soccer (abbreviated as PES and known as World Soccer: Winning Eleven in Japan) is a football video game series developed and published by Konami. The first "PES" game was released in October 2001 under the name of "Pro Evolution Soccer". Preceeding PES was the "ISS Pro" series and the original "ISS" series.


More information regarding the history of PES can be read here.

This Wiki is the largest Pro Evolution Soccer (Winning Eleven) Wiki in the world with guides, stats, transfer updates, up-to-date news and information for PES 2013 and much more. The Wiki currently has 5,191 articles, including pages dedicated to individual players and clubs, and is open to all PES and football (soccer) fans who want to contribute, expand and help the development of our ever-growing wiki.

We need your valuable help to build up lots of in-depth and high quality PES content with up-to-date information — our goal is to constantly improve and maintain the wiki as the best source of Pro Evolution Soccer information on the web!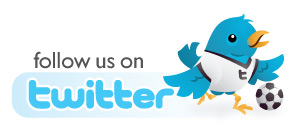 PES Wiki Statistics
As of the 29 August 2015, this NeoWiki has 5,191 articles and 9,327 images. For a more in-depth look into the Wiki, check the Statistics.
How Can You Help?
All the latest transfers to be updated on the player and club pages.
Update all national and club squads for the latest PES game/update.
An update of edit mode faces for every player
If you require any help,
PM
one of the
Staff
.
Whelan (active)
newadventures (active)
GameGrep News
Spotlight Page
This article is on the spotlight! The page showcased is:
Cristiano Ronaldo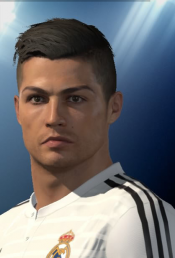 Cristiano Ronaldo is a Portuguese international winger who plays for Real Madrid.
He is one of the best players on the game as his peaks are constantly in the 90's. He's known in real life for his goal scoring abilities, and his ability to beat players for skills and speed. He is an all round player with the ability to score from different angles with both feet and head. He's also considered one of the best players in the world, along with Lionel Messi. He has featured as the cover star on PES 2008, PES 2012 and PES 2013.
Recent Changes to the PES Wiki
Recent Neoseeker PES Forum Posts
FORUM
POSTS
LAST POST
PES Collection
(iPhone, Android)
74821
re: Battle Challenge MVS!

(overthetop2)




Aug 28, 15

02:55PM
Pro Evolution Soccer 2016
(PS4, PS3, XBOXONE, XBOX360, PC)
595
re: PES 2016 Will Include 24 Lic...

(TomReyno)




Aug 27, 15

11:04AM
Pro Evolution Soccer 2015
(PS4, PS3, XBOXONE, XBOX360, PC)
6628
re: General Discussions 4: Left ...

(uraniumoreo)




Aug 27, 15

12:07AM
Last
edited
by
Dion ks 11
on 6 May 2015 at 08:11
This page has been accessed 1,563,493 times.